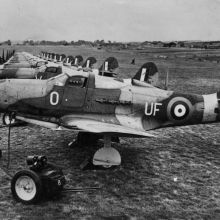 South Ainsty at War
2018
In 2018, to mark the centenary of the end of the First World War, the Society mounted an exhibition entitled South Ainsty at War.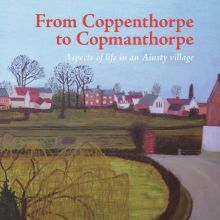 From Coppenthorpe to Copmanthorpe
2010
Utilising archive documents and photographs, oral history tapes, old maps and a collection of wills and inventories, From Coppenthorpe to Copmanthorpe –  Aspects of life in an Ainsty village, is an interesting and varied book with 100 illustrations.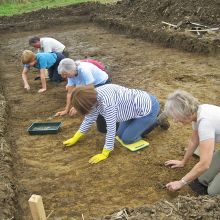 Searching for the Knights Templar at Copmanthorpe
2004 - 2007
The first project carried out by the SAAS was a small trial excavation at the supposed site of a preceptory of the Knights Templar dating to the 13th century.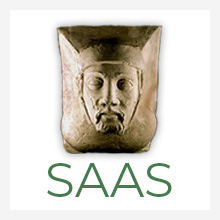 Silver Scrubbers
Our various excavation and fieldwalking projects have generated large amounts of finds, all of which need to be washed and then catalogued. It was our late member Marjorie Harrison who coined the term 'Silver Scrubbers'.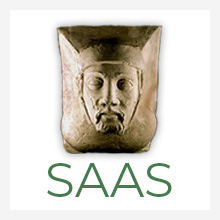 Fieldwalking
Members of the SAAS have carried out a number of fieldwalking projects at sites including the Knights Templar field at Copmanthorpe, Manor Farm in Acaster Malbis, Woolas Hall Farm at Appleton Roebuck and Hornington Manor.